What Is Business Cybersecurity?
What Is Business Cybersecurity?
Business cyber security is the protection of computer systems, software, hardware and networks that contain a business's sensitive data. It entails the protection and the prevention of a cyber security attack, often requiring an IT specialist's skills to constantly review reports and spot any data irregularities.
The risk of cybersecurity attacks has meant that the UK Government keeps a close eye on the current status of these attacks and in 2022, the National Cyber Security Centre's (NCSC) Annual Review of 2022 saw 63 significant cybersecurity incidents from businesses which had a national-level response. These were malicious attacks of ransomware, malware and network intrusions, among other things.
How Does Cybersecurity Help Businesses?
As business cybersecurity is crucial to keep a business healthy, it must ensure protection against the unauthorised use of electronic data by hackers. A business will likely have to maintain security for the following:
Network Security: The prevention of unauthorised network traffic, for example, through using antivirus software.

Application Security: Security measures to ensure data or code is kept safe, for example, developers using code to reduce the risk of data theft.

Cloud Security: If a business uses cloud-based tools, it will need to ensure cloud security is up-to-date. It's an array of procedures and technology which addresses external and internal threats.

Internet of Things (IoT) Security: This is the protection of hardware and software connectivity.
Why Should I Invest in a Cybersecurity Plan?
There are huge benefits that your business can reap from investing in a solid cybersecurity plan, but to put it the simplest, it will ensure that all of your sensitive data is protected and not accessible by hackers. Some other benefits include the following:
Protection of Personal Data: If you have a business, you likely store some type of client's personal data, therefore you must ensure their privacy rights are protected. If a data breach occurs, a business must have a response plan to abide by relevant laws, such as informing the clients whose privacy has been breached, alongside the ICO within 72 hours.
Promotes Productivity: A virus on your computer system can cause employees to be at a standstill while they wait for the system to get up and running again.
Improved Data Management: If data is suddenly lost, the movement of any marketing strategies also becomes paused. Your marketing team will need to put in all those hours again to rebuild their database.
Prevents Websites Going Down: With a strong cybersecurity plan, your business can be reassured that your website won't crash which can result in long loading times for potential clients- triggering revenue loss.
Business Trust and Credibility: Clients sometimes bear the brunt of a data leak and are more cautious than ever to share sensitive information, which is why good cybersecurity will ensure the trust of your customers is maintained.
How Can I Improve My Business Cybersecurity?
The easiest way to protect your business's sensitive data is through using IT Support which will implement a cybersecurity plan, and take care of everything for you. They will monitor your computer system, software or hardware and ensure that everything is running smoothly. They can also offer staff training as a main preventative measure for any accidental data loss. If you do not opt for this, here are 5 top ways to improve cybersecurity yourself:
Use Strong Passwords: Ensure you and all of your employees use strong passwords that contain upper and lower case letters, special symbols and numbers. These should also be changed regularly.

Browse the Internet Safely: Be sure to use an up-to-date internet browser and opt for strict privacy and security browser settings. Install and use an ad blocker and do not download anything you're unsure about.

Avoid Spam Emails: Ensure you and your employees are cautious with spam emails and do not click on any links inside the email.

Use a Secure Web Gateway (SWG): This software will ensure that your web browser is protected against any malicious websites or links.

Security Awareness through Staff Training: There is a high chance that untrained staff accidentally click dangerous links online which might cause a security breach, so ensuring that all staff are well-trained is crucial.
If you are a business looking for business cybersecurity, then it is important to do your research beforehand. Finding a reputable IT support provider, by checking their licences and reviews, is key to ensure your company is kept protected at all times.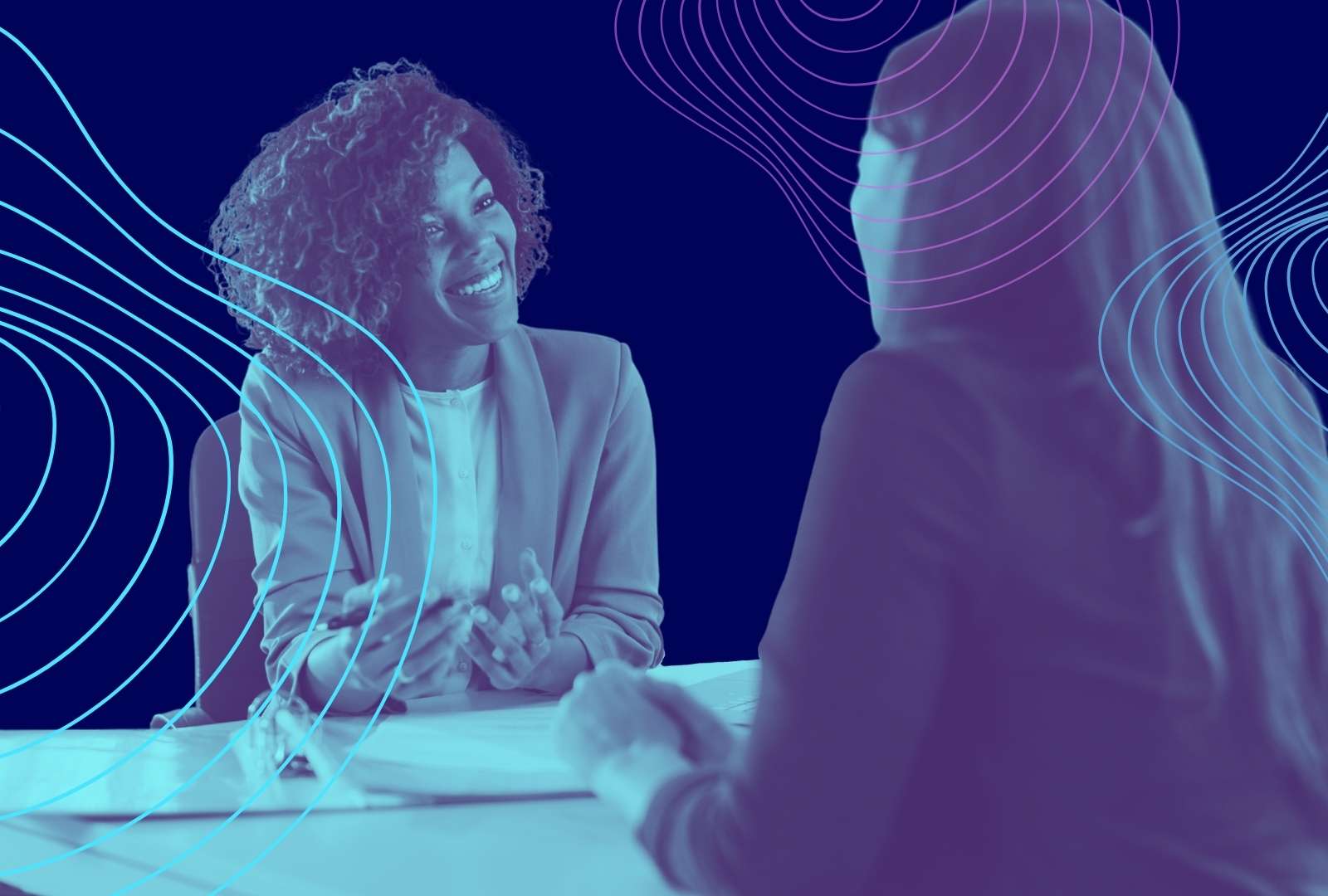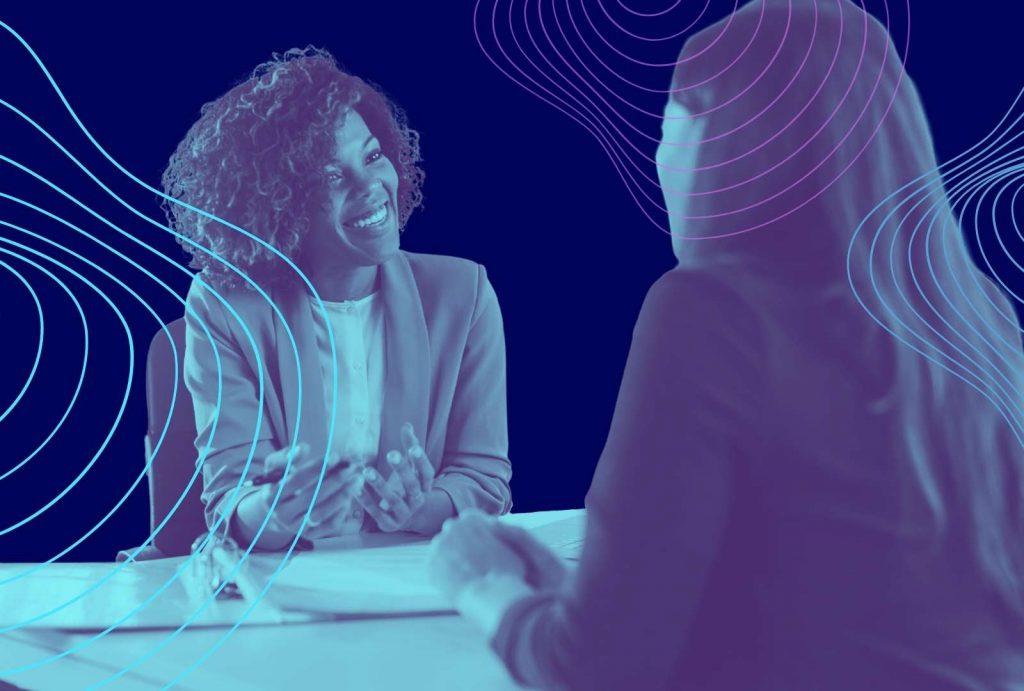 Business Cybersecurity
At Lucidica, we offer Cyber Essentials Certification, Tailored Security Packages for Google Workspace, and Microsoft 365 so that you can take the right steps to protect your company's data.