Homepage
IT Support Services in London
Your Technical Roadmap
Planned Out
We provide award-winning IT Support to help your London business succeed.
A Quick OVERVIEW
We are a team of engineers and tech lovers based in London offering IT support for SME's.
24Years' Experience in IT
Providing award-winning IT support to SMEs since 1999.
We've created a business based on our values, and with you, our customer, at the core of what we do. We work with a select group of partners who help us provide the highest standard of managed IT support for businesses all over London. Not only do we provide on-site support, if and when you need it, but can also assist you with any IT troubles remotely.
We strive to deeply understand your business, integrating ourselves as an extension of your company. Our team is dedicated to providing exceptional service, ensuring that we remain personally accessible and not just confined to emails or automated calls.
Whatever you need, just get in touch, and we'll help.
SERVICES WE DELIVER
What services do we offer?
about us
Why Choose Lucidica for IT Support?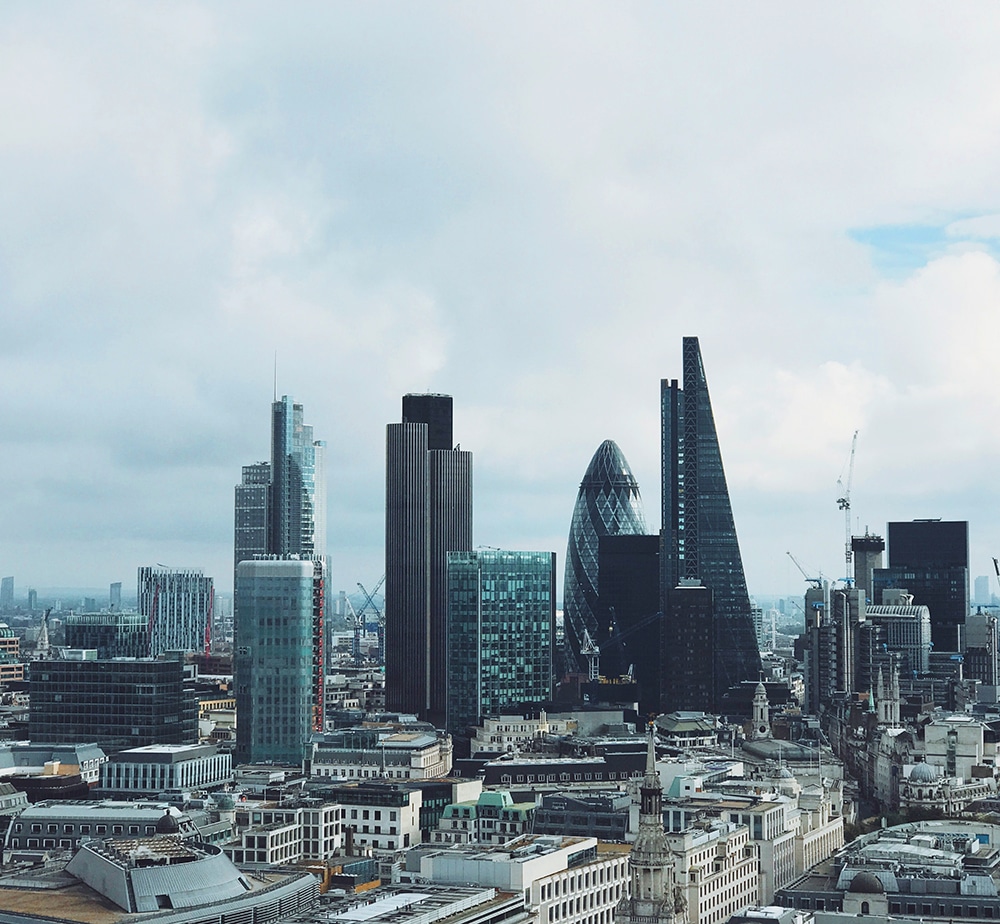 Why we are different?
We've been in the game for over 20 years, so we know a thing or two when it comes to providing the best IT support. We've worked with businesses all over and in central London and have adapted our services based on what we know works best.
Having grown into the team we are today, we can offer flexible and affordable IT support contracts for small and growing businesses in the UK. We provide a variety of IT services to businesses in many industries so that they can work efficiently and digitally.
Our main product is IT Support Contracts – a bespoke and adaptable IT package suited to your company's technology and needs. We also offer other services, from software licences to web services and more – we'll truly go above and beyond. We don't operate on a one-size-fits-all basis – we'll provide tailored solutions for your IT needs on-site or remote.
Industries we support:
Testimonials
What do people love about Lucidica?


James Lusher
Director, LUSHER Architects
Lucidica have been there when I need them, with a quick response and fix all done remotely.


Derek Williams
Director, Williams Mining
I've been a customer of Lucidica for nearly five years and have found them to be consistent, patient and efficient. They've supported my business with every type of IT enquiry and have been reliable in their delivery of service. I've been impressed by their aftercare consultative approach.


Mat Hunter
Cp-CEO, Plus X
Lucidica helped Plus X to combine data from various cloud platforms and migrate safely to Microsoft365. Microsoft Teams, in particular, has proved extremely effective in helping our team to collaborate across our various locations.


Sandrine Rochebeuf
Office Manager, ICAMAP
Lucidica is a supplier really reliable and reactive who provides high-quality services. It makes IT topics easier: I highly recommend it.
Ranbir Toor
Managing Director, GIAN Consulting
To me, they are an extension of my own business and it's what I value most. I can't recommend their people and services more highly.


We always receive efficient, timely service and Lucidica's staff are friendly and easy to work with.


Alick Mackenzie
Director, Enabled London
They're always on hand to fix the smallest of problems. I value the time and energy they give us.


Anthony Kaye
Managing Director, Campbell Irvine
We trust them immensely – they always put themselves in our shoes when solving our problems or suggesting further investment in technology.


Ally Maughan
CEO, People Puzzles
Whether it is sorting out email address, mending broken computers, digital marketing or a website redesign, Lucidica have always found the time, care and expertise to really support me and my business.
Blogs
The latest articles from our team

Lucidica's Annual Strategy Away Day (SAD) isn't just another day on the calendar. It's a tradition, a ritual, and most importantly, a …
Our Strategic Partners