Is good IT Tech Support the missing cornerstone of your business?
Is good IT Tech Support the missing cornerstone of your business?
There's a lot going on in your business, and most of it relies on a stable IT system somewhere along the way.
That makes keeping your IT working a fairly major priority for most businesses. Finding a reliable IT partner to make this happen is anything but simple. It needs an IT partner that is willing to fully understand how your business runs and then implement a service that offers you exactly what you need. They also need to have the size and scale to offer you the support you need while taking the time to tailor their approach to your business's requirements.
This Lucidica guide looks at the effect that high-quality IT support has on a business and how making IT support as a cornerstone of your overall strategy has benefits you might not have considered.
Just as you look to the cornerstones of financial control, sales capacity, and production to achieve business success, stable IT might be considered to be one of these cornerstones.
Let's take a look at what good IT support looks like and the effect it would have on your business.
What does good IT support look like?
You won't be surprised to hear that Lucidica are proud of the IT services that we offer. We've spent a long time honing what we do, what we offer, and how we deliver those services.
In a more general sense, great IT support hinges on four main areas:
Technical know-how
You'd be forgiven for thinking that this is something that "comes as standard" with IT contracts, but that's not always the case. While some degree of IT savvy is always present, it takes a company that really understands the landscape to cover all the bases. Hardware, software, networking, cloud, security, data management, compliance and licencing are just a select few of the items on the Lucidica checklist when we evaluate our team's strengths.
That means keeping an eye on which team members have which particular skills and making sure those skills are kept up-to-date, especially with the pace of technological change, with staff being given the time for development and training.
Capacity
Keeping the balance of the number of staff members is a balancing act for all companies and no exception for an IT company.
Enough staff to service clients in a way that exceeds their expectations while staying competitive and lean is something that takes careful consideration.
Additionally, some staff need to be office-based and some need to be in the field. Keeping tabs on that ratio is key to being able to fulfil the promises made to clients.
Operational procedures
Pretty much the number one complaint in any service-based industry is "they never tell me what's going on!"
Yes, when you raise a problem you'll get a ticket number, and more than likely you'll be able to track the general progress. You'll also get a ticket when the problem is considered closed.
But did you get told when the engineer was coming? Did the engineer check it was fixed to your satisfaction? Did they ask if there was anything else you needed? Did someone call a few days later to make sure everything was still working OK?
This attention to detail comes from years of listening to customers and making the IT support process as streamlined and customer-friendly as possible.
Providing this smooth operational fluency means having the right systems in place to manage work, gain remote access, keep historical data and visibility of current system health.
This blend of human know-how and software capabilities offers a slick operational experience to clients that just "feels right".
Flexibility
Doing what's best for the customer, rather than what's best for you, is an ethos that companies who take customer care seriously embrace.
The first part of delivering on this is to understand the customer's business. Figuring out how IT support fits into what they're trying to do and how they work is the first step.
Delivering that customised service is where many IT companies will fall down. Developing an IT support contract that puts, in black and white, the needs of the client first is a step many miss.
Making sure the whole team is aligned to then really deliver the plan is the last step and ensures the client gets a truly bespoke solution to their IT support needs.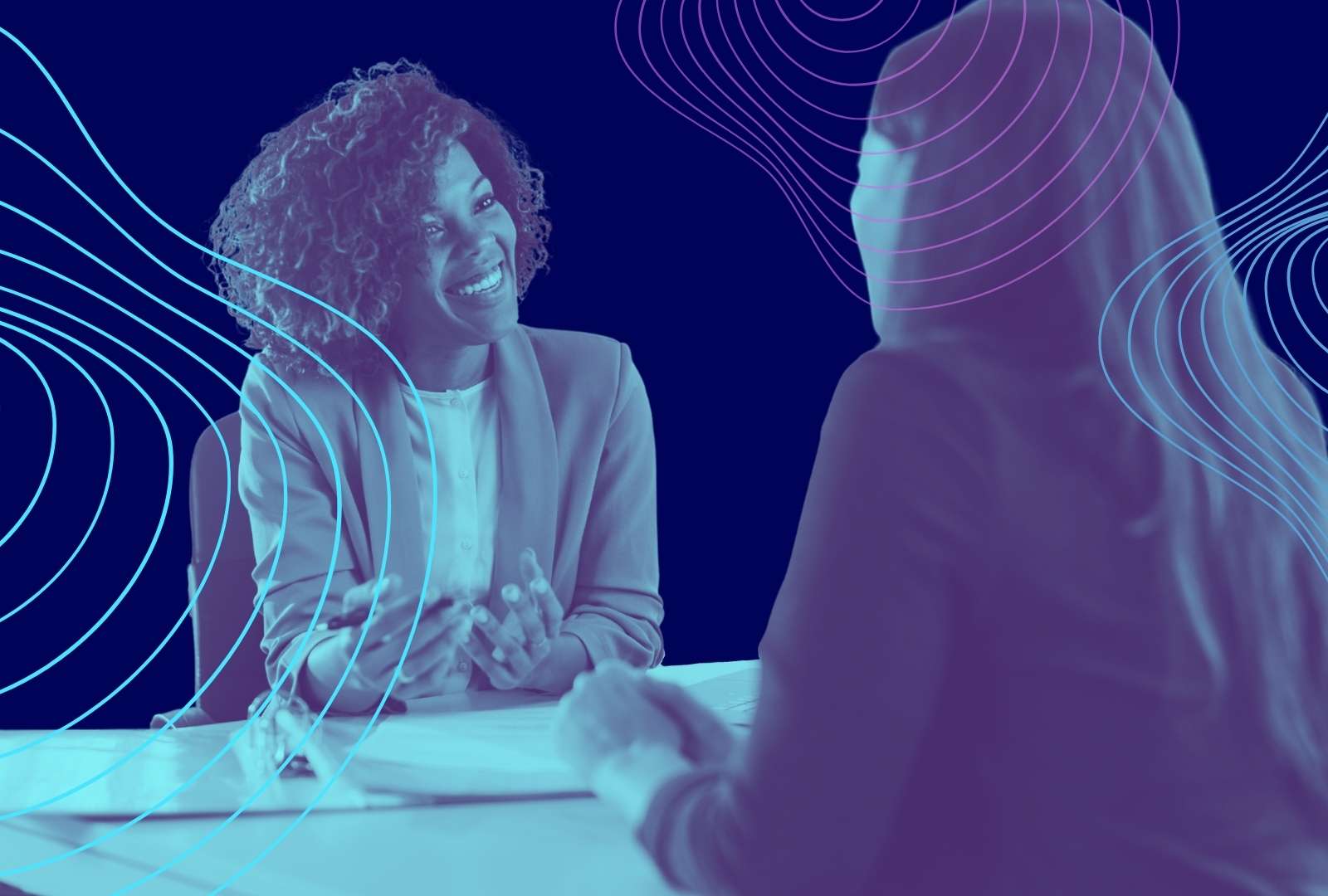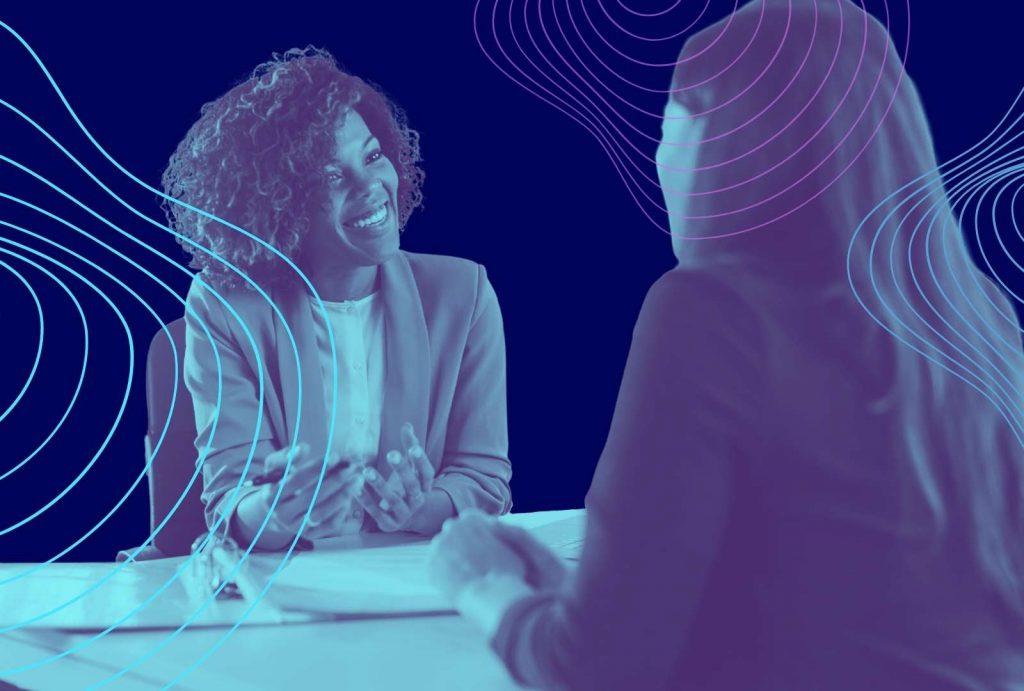 The impact that good IT support will have on your business
How does this high-quality IT support service then feed into improving your business? A bit like an iceberg, good IT support is only 10% visible. The real work goes on under the surface and is normally unseen.
Likewise the effects on your business might be, at first, less visible.
We're going to break down the ways that this good IT support feeds into your business success and show why it deserves its place as a cornerstone in your organisation.
Staff are supported from every angle
The first time most staff experience IT support is when they have a problem. This type of support needs to be frictionless. One phone call or one email should be enough to get the process underway.
But that's already a disruption to your business. Staff shouldn't have to experience issues, in an ideal scenario. This is where proactive IT support comes in (watch out, there's that iceberg again).
Behind the scenes, the IT support company should be taking steps to prevent issues from occurring in the first place.
You won't see it happening, but the reduction in the number of issues will show itself over time as a consequence of being supported from every angle.
As well as proactive support, proactive management means looking ahead. Talking to the stakeholders and working out what will need to be done in the coming weeks, months and years lets your IT evolve so that last-minute panics are avoided.
That's total IT support.
Great efficiency
This combination of high-quality reactive and proactive IT support leads to much greater staff efficiency. They'll come to a stop less often, their IT will work better generally and unseen future problems will be avoided.
Additionally IT issues are stressful. They nearly always seem to come at the worst possible time (admittedly, there isn't a 'good time' for an IT problem). Cutting down on issues means no stressful last-minute worries. It also means your customers get the service they expect without staff blaming IT failures.
Lastly, having the right IT systems in place, from both a hardware and software perspective, means staff can do more, and do it quicker. Matching business processes to software, which, in turn, runs in the right environment (onsite or in the cloud) brings newfound capabilities and efficiencies.
All of this adds up to better overall company efficiency.
The right people get the right information
Once your business has been properly understood by an IT support company, they can start to add to the key data your business needs and make sure it goes to the right place.
What resources are in use? Who is working on what? Are your customers getting everything they need? What's the most efficient task for me to be working on right now? What's coming up in the near future you need to know about?
Making sure the right staff have easy, or entirely automated, access to the right information and at the right time, offers a "flow" to your business that goes far beyond email.
There are some immensely clever IT solutions out there that can enable you to manage your business with a much lighter touch than ever before, but it takes a proactive IT company to unlock this for you.
Reputation
Avoiding damage to your business from IT failure is a big part of what good IT support aims to achieve. Whether that damage comes from an internal failure, or external security issues and threats, it can cause two major issues. Downtime for you and loss of reputation in the eyes of your customers and the industry at large.
And that damage could be worse than you thought. Data loss or downtime is one thing, but data theft means the data you work so hard to keep safe from prying eyes could be on display or for sale to the highest bidder.
It's almost impossible to put a price tag on the losses this might incur but plenty of companies have gone under due to this type of IT security issue.
This underlines the importance of finding an IT partner that can offer the strong service needed to underpin your entire business.
Cost savings
Once all is said and done, you want to stay in control of your finances. Be that maximising profit or spending as little money as possible if you're a non-profit organisation.
Great IT support will make sure you both maximise the effectiveness of your staff and rescue spending on unnecessary resources all while avoiding the costs associated with a failure.
That's going to have a positive impact on your finances, no matter what your organisational objectives.
So, are you ready to make IT a cornerstone?
Hopefully, this guide will help you correctly assess the importance that IT support plays in your business.
We don't mean to say that all businesses, no matter how big or small, need to make IT a cornerstone but having high-quality IT support should be on the radar for most businesses, regardless of their size.
Even a business that has a solitary PC will feel the effect of an internet outage or hardware failure, especially if data loss is involved.
That's why Lucidica treats every business as a unique challenge. We work hard to meet the IT challenges of each client on their own terms and based on their particular situation.
Our existing clients are happy to share their positive experiences and show how making great IT support a cornerstone of their business has made them more effective across the board from finance to time management.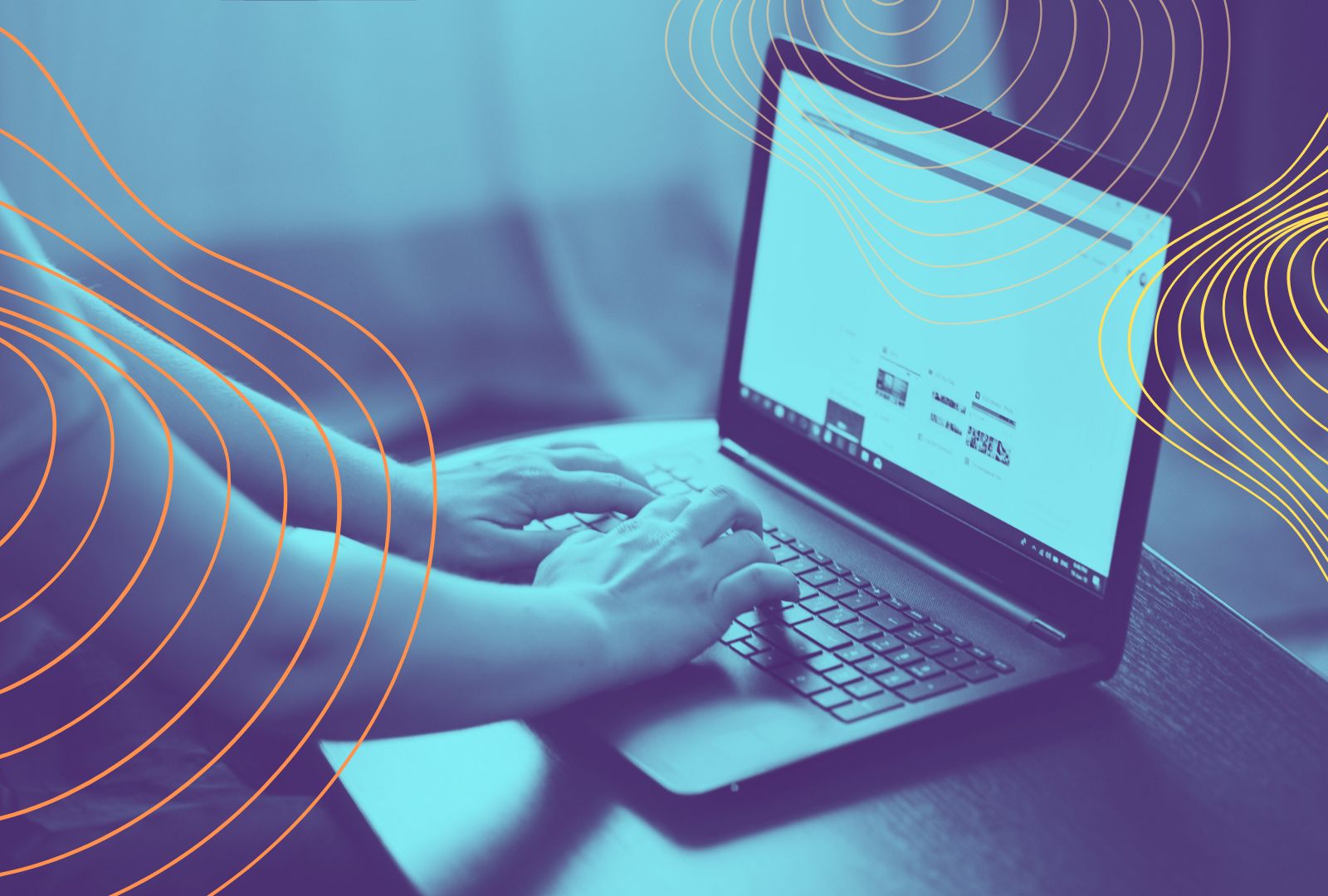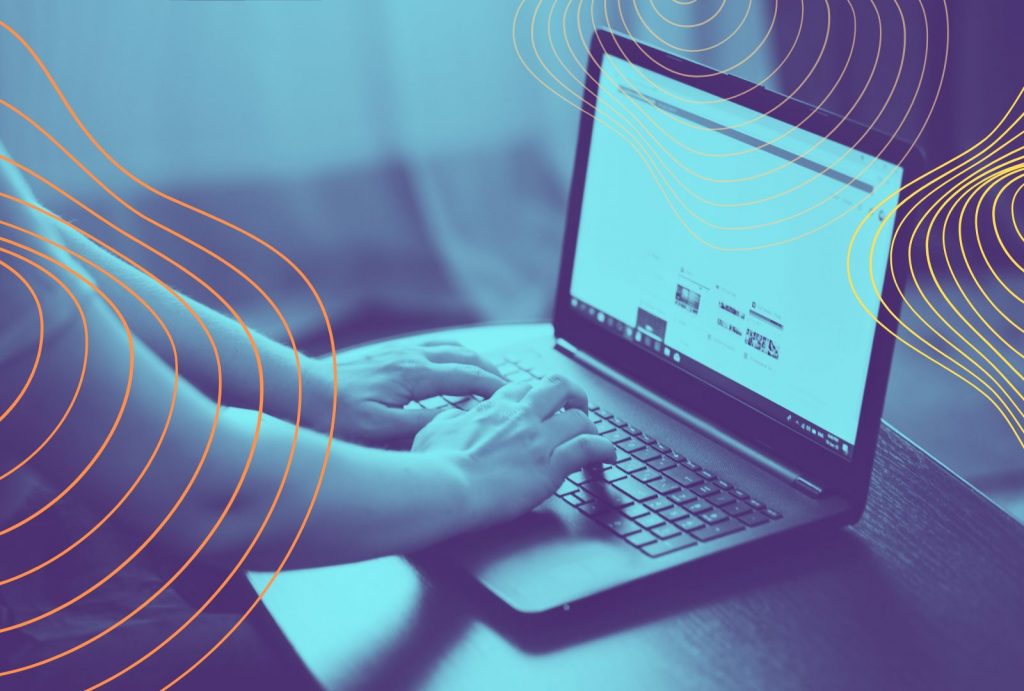 Ready to make IT support your cornerstone? You can get in touch with us here.