What Do IT Support Technicians Do?
What Do IT Support Technicians Do?
An information technology (IT) support technician solves any technological issues on both a client and business corporation level. They are the first point of contact relating to computer system set-up, troubleshooting and basically all issues relating to technology and computers. As everything has shifted online, the demand for IT support technicians has increased with this position being crucial within many businesses across most sectors.
An IT support technician will be contacted by a customer who requires assistance with technical issues, and then they usually carry out these tasks via email, phone calls, live chats or even in-person (depending on the IT support company in question).
They should be able to diagnose the problem and offer a resolution, and for that reason, an IT specialist will be exceptionally knowledgeable to be able to solve a wide array of technical issues for the client.
Keep reading to find out more about what IT support technicians do, what their job entails as well as how you could become one.
Job Description of an IT Support Technician
Many companies have different descriptions for an IT support specialist, however, generally, they must have the ability to take good care of relevant hardware and keep it in good shape. Running diagnostic reports will be common, alongside evaluating network requirements often. Maintaining a work log which outlines current jobs, calls taken, problems encountered and the resolution is a frequent expectation. The role will also entail customer service, so good interpersonal skills and patience will likely be requested, too.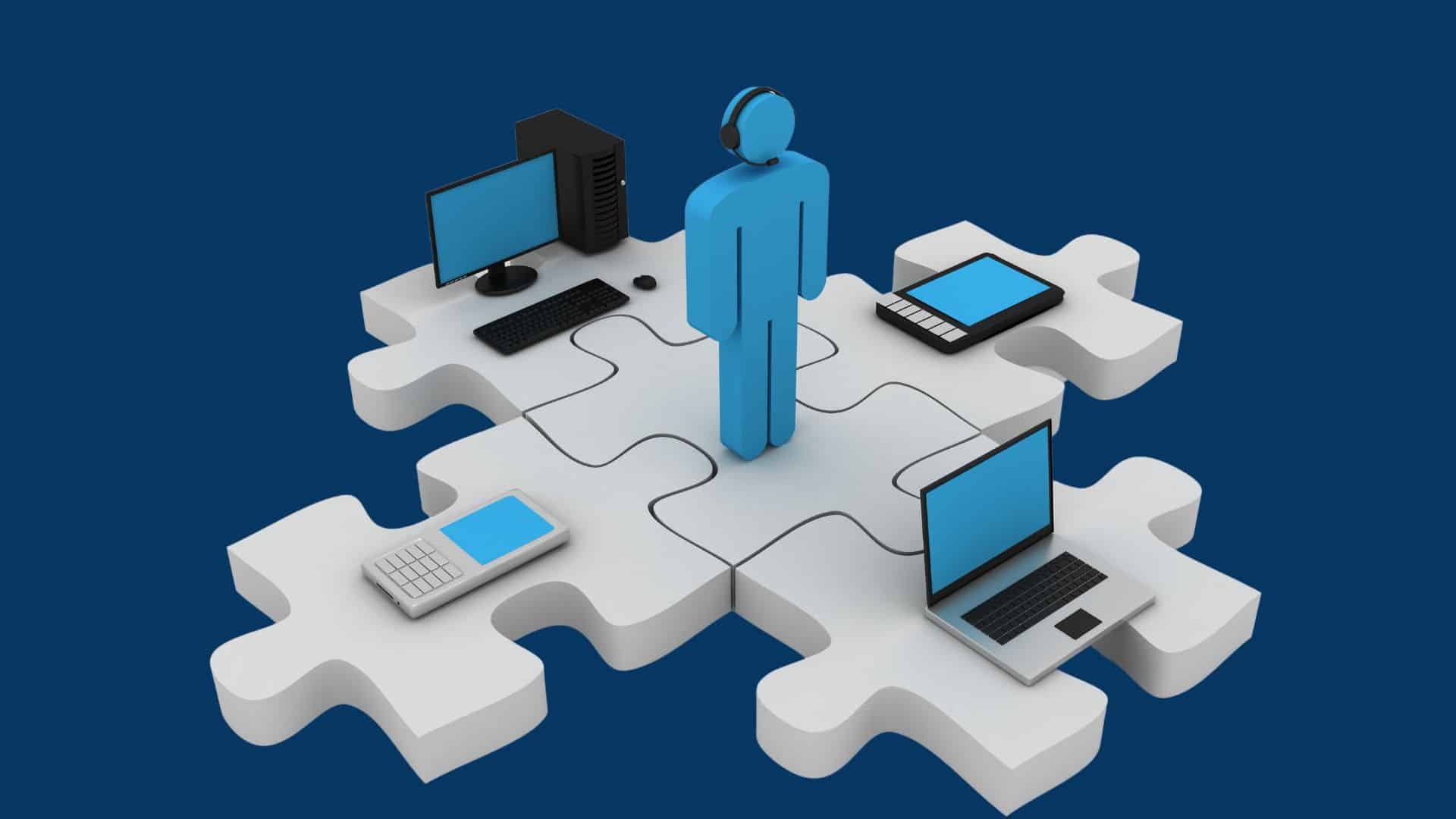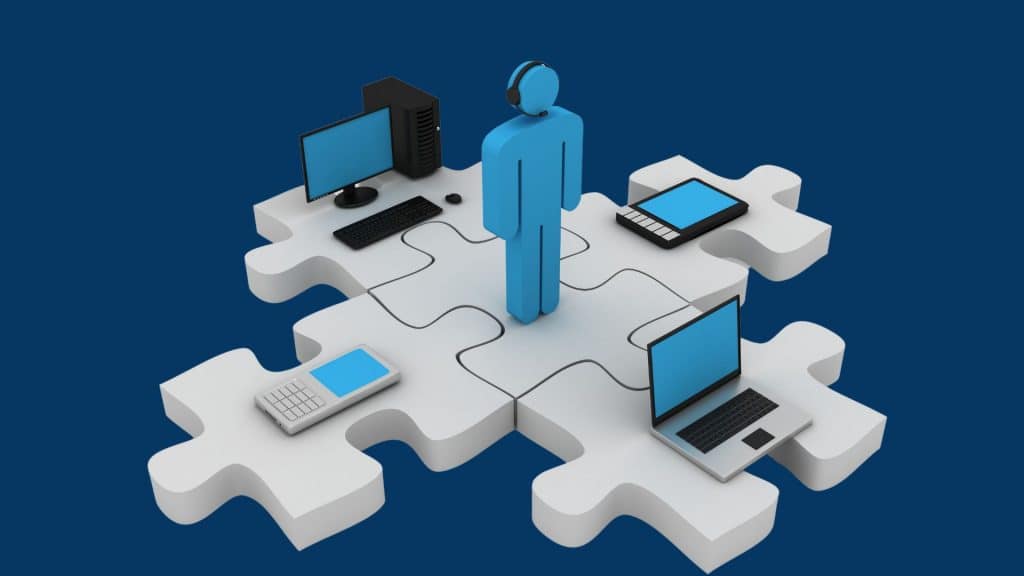 What Types of Issues Does an IT Support Technician Help With?
An IT technician has an array of work opportunities and is not limited to one specific job title. For example, one might have to do any of the following:

Monitor hardware, software and system performance: Monitor the metrics taken to ensure high-quality computer performance, in turn preventing any system failures. As a technician, you must know how to read these reports and be confident to make the correct decisions to ensure high computer performance.

Monitor databases and take care of system security: Ensuring that the system's database is secure by limiting database access users, through strong passwords and encryptions. This is done through tracking systems which help an IT support technician notice any irregularities which may need to be investigated.

Installing software and training customers or in-house users in the program: An IT support specialist should be competent in using certain programs that they'll be required to train others in and be open to creating training materials that are easily understood by people with lower-level computer skills.

Resolving end-user problems: An IT support technician will have the ability to solve just about any issue that an end-user is encountering and give the resolution promptly. These issues may include connection errors, network malfunctions and faulty computer systems.

Creating support tickets via IT ticketing software: Creating IT support tickets to manage clients' enquiries efficiently.
What Are the Different Levels of Technical Support?
There are three different levels that an IT technical support specialist might offer.
Level 1 Technical Support:
This type of support technician is given the responsibility of identifying and defining the issue by obtaining a lot of information, which in turn should assist them with determining the resolution. If they are unsuccessful, it will be forwarded to a level 2 IT support technician.
Level 2 Technical Support:
Anyone who works as a level 2 support technician has a deep understanding of the technicalities and therefore, the issue is usually resolved here and not passed on any further.
Level 3 Technical Support:
Level 3, or tier 3, technical support requires an extremely skilled person who can manage and offer specialist products and support.
How to Become an IT Support Technician
An IT support technician may obtain hard skills through a bachelor's degree in something like information systems and computer science, although this is not always necessary.
Alternatively, if a person has high computer skills already, earning a certificate can help with entering the job market. A person must continue to expand on their technical skills through different problem-solving experiences.
As a technician, it's equally important to have some soft skills, too, such as good communication skills and patience. This is crucial as you often will be liaising with customers who may have very limited computer skills.
Searching online, such as through Google, and on platforms like LinkedIn is a good way to start your search for IT Support jobs. Undergoing an IT support technician apprenticeship or starting from an entry junior role is also a great way to start a career in IT.