Business CyberSecurity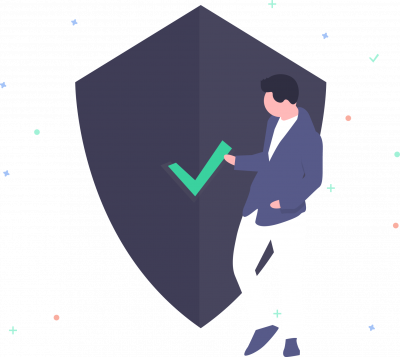 OUR SERVICES
Business CyberSecurity
Business Security options are in constant review, and companies need to know what avenues they have protected and what are left vulnerable.
of UK business report breaches each year
of breaches involve fraudulent emails
have weekly security issues
average mean cost per inccident
Useful security resources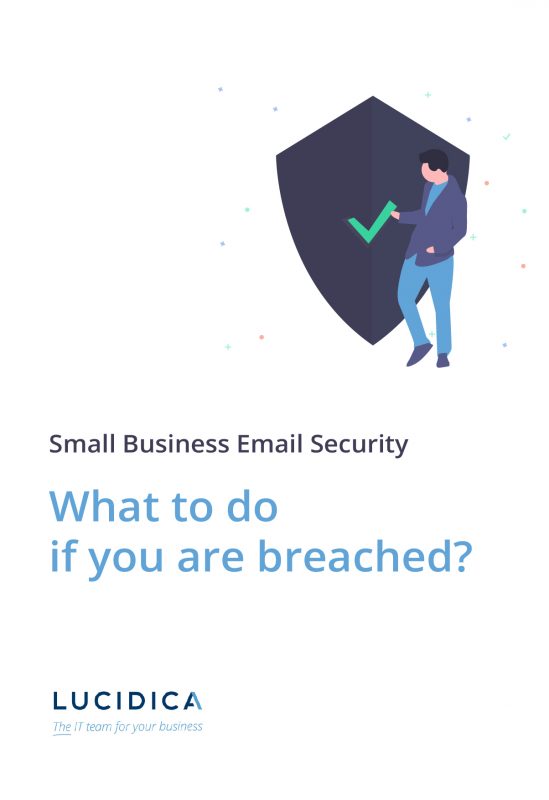 ENQUIRY FORM
Interested in Business CyberSecurity Services?
Let us know a little more about your company.