What Is a Cyber Essentials Certificate?
What Is a Cyber Essentials Certificate?
In the modern age of digitisation, staying safe and secure online is vital. Cyber attacks can come in various forms, and if successful, can cause serious damage to your network, data, or computers. Finding a solution to deter cybercriminals is as important today as having a lock on your front door.
Cyber Essentials works to help guard organisations against cyber attacks. By implementing a scheme such as Cyber Essentials into your technology, businesses can reassure customers that their IT system is a secure and reliable place for data to be stored. The better your online security, the more assured your customers will feel.
Cyber Essentials Certification: A Brief Introduction
Launched in 2014, the Cyber Essentials Scheme is an industry-supported program to help organisations protect themselves against common online threats. It is Government-backed and suitable for all organisations, regardless of size or sector, meaning that any business or corporation can benefit from the certification.
With further backing from the Federation of Small Businesses, the CBI, and numerous insurance organisations, the scheme is a well-regarded and valued solution to cyber threats in the UK. Cyber Essentials comprises two levels of certification which are outlined below:
1. Cyber Essentials
The standard certification of Cyber Essentials is a self-assessment option, providing organisations with protection against a variety of the most common cyber attacks. Without protection from basic online attacks, you may be targeted for more serious incidents simply because you stand out as an unprotected entity.

Employing Cyber Essentials will therefore reduce any vulnerability and highlight to potential hackers that you are equipped with defences. The certification will ensure technical controls are in place, show you how to address the basics of cybersecurity, and ultimately prevent the most common attacks.
2.Cyber Essentials Plus
The alternative option within the government scheme is Cyber Essentials Plus. Adopting the same effective approach and protection as Cyber Essentials, Cyber Essentials Plus works in the same way as its former but with an added component, as the name suggests. This version offers a hands-on technical verification to be carried out on the organisation's IT security.
In order to achieve the Cyber Essentials Plus certification, you must demonstrate a commitment to the protection of personal information whilst also being assessed on your awareness of common security threats, including hacking and malware infections, and how you might deal with them.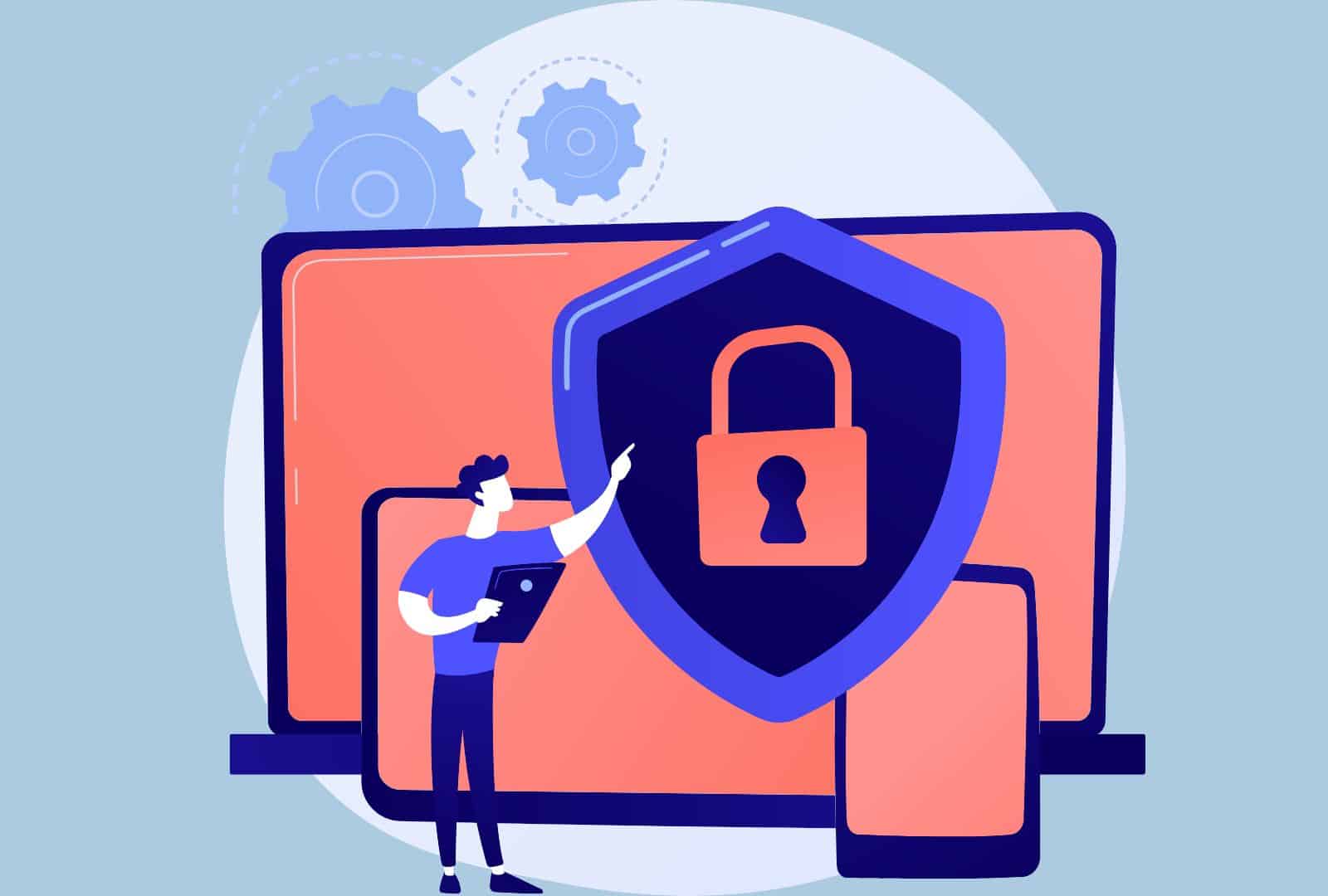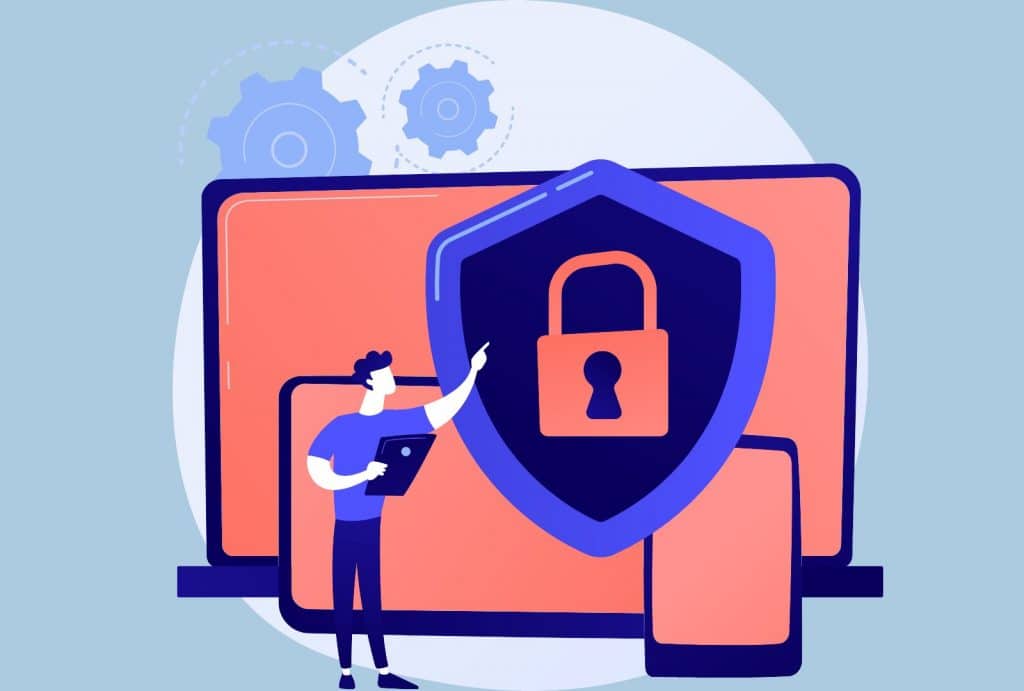 Why Is a Cyber Essentials Certificate Important?
Not only is Cyber Essentials important for the protection of your business and information, but there are additional reasons why getting certified could be of benefit. The accreditation establishes a baseline of satisfactory conduct while simultaneously minimising online security risks. Some of the advantages of the Cyber Essentials certificate are as follows:
Raises Security Measures
With the scheme, businesses are provided with a definite standard to abide by and plan against in their security. This ensures that you have a clear image of your cyber security level in mind, and can help safeguard investments to a higher standard for both the organisation and its clients/customers alike.
Reassures Customers
As a government-identified program, Cyber Essentials can add a certain level of esteem to your cybersecurity stance. The accreditation will demonstrate to customers that your business can be trusted and that you take your responsibility for security seriously.
Attracts New Business
Following on, the value of Cyber Essentials as an industry-backed and government-approved scheme can be advantageous for many organisations. If a potential new customer is deciding between two companies on who to partner with, one with the Cyber Essentials certification and one without, it is likely they will opt for those with the added measure of security.
Allows Government Trading
Finally, some Government contracts will require a Cyber Essentials certification. Contracts involving the handling of sensitive and personal information in particular will require Cyber Essentials. Any business looking to bid for public sector contracts should therefore be aware of this and aim to get accredited as soon as possible to avoid any disappointment.
Achieve Cyber Essentials Certification with ease, as Lucidica guides you through the process with expert team, providing all necessary knowledge and tools, guaranteeing first-time pass.
How Can I Get a Cyber Essentials Certificate?
Once you have decided on which level of certification you would like, you can head over to the government website to get started. There is an extra option of a Cyber Essentials readiness toolkit to create a personal action plan in order to confidently meet the accreditation requirements. 
Whatever the best route is for you and your organisation, the Cyber Essentials Certificate is a great way of establishing your security presence, deterring cybercriminals, and supporting your customers all in one cohesive swoop.