Looking For Something?
Looking For Something?
Lucidica – IT Support for Small Business
You have reached Lucidica- an IT department of friendly engineers. We provide IT Support for businesses who are based in London as we realise you might not love technology as much as we do! We deal with anything from cloud & hosting to 24-hour IT support and much, much more. Check out our services here or contact us to ask about your business.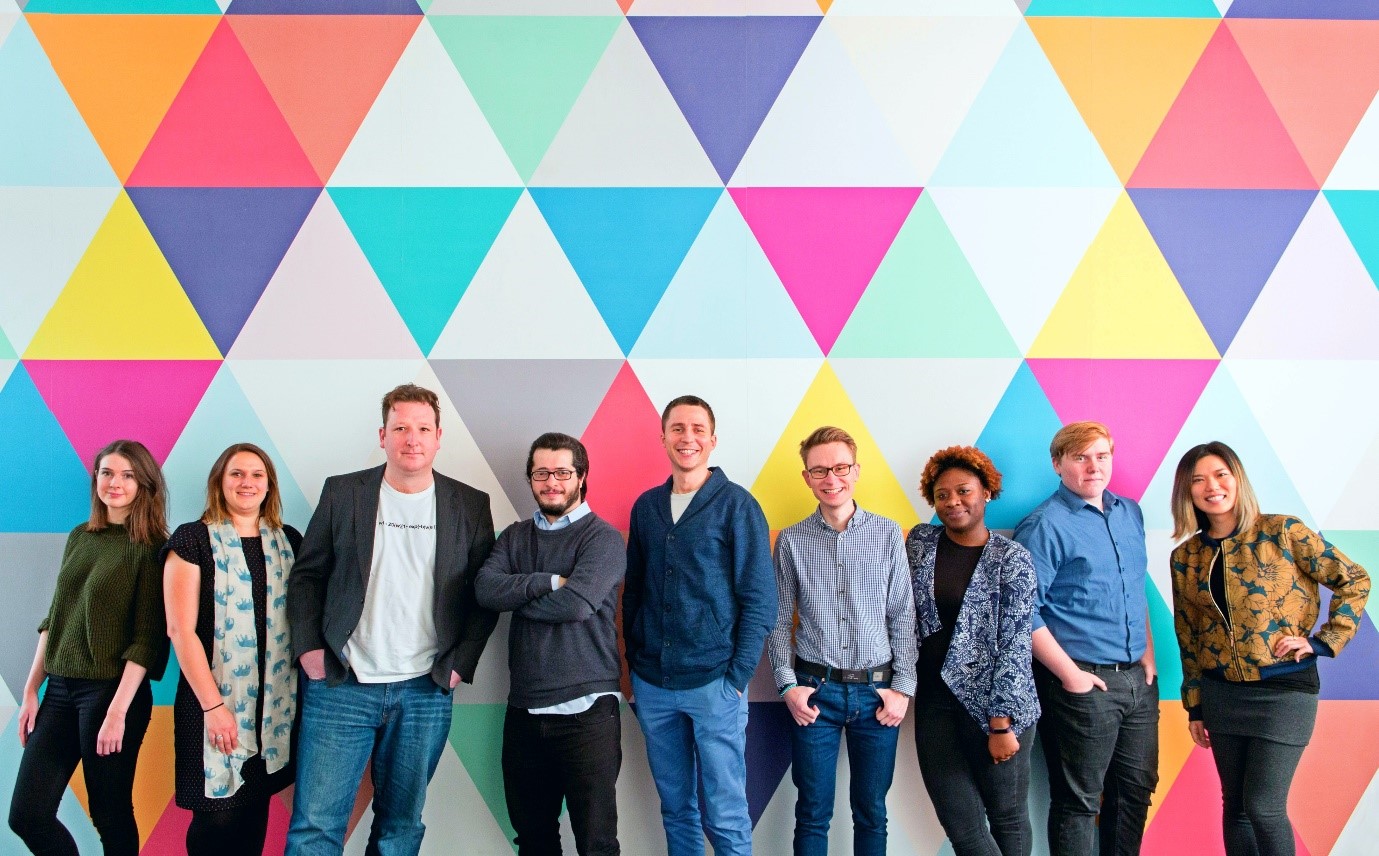 Oops! It looks like we have archived that blog.
If you know what the topic or the title of the blog is- contact us here and we will dig it out of the filing cabinet and email you the contents!
We may also have updated that content under a different blogpost. If so, you can search the keywords on our blog homepage.
Thanks for visiting and we hope to hear from you soon!