The Best and Worst of CES 2015
The Best and Worst of CES 2015
Last week saw the annual Consumer Electronics Show (CES) and as usual there were some impressive products garnering attention. There were Smart home devices, laptops, drones, speakers, wearables… the list goes on and on. Nevertheless, we've come up with what we think was the best and worst in show.
Best:
4k TVs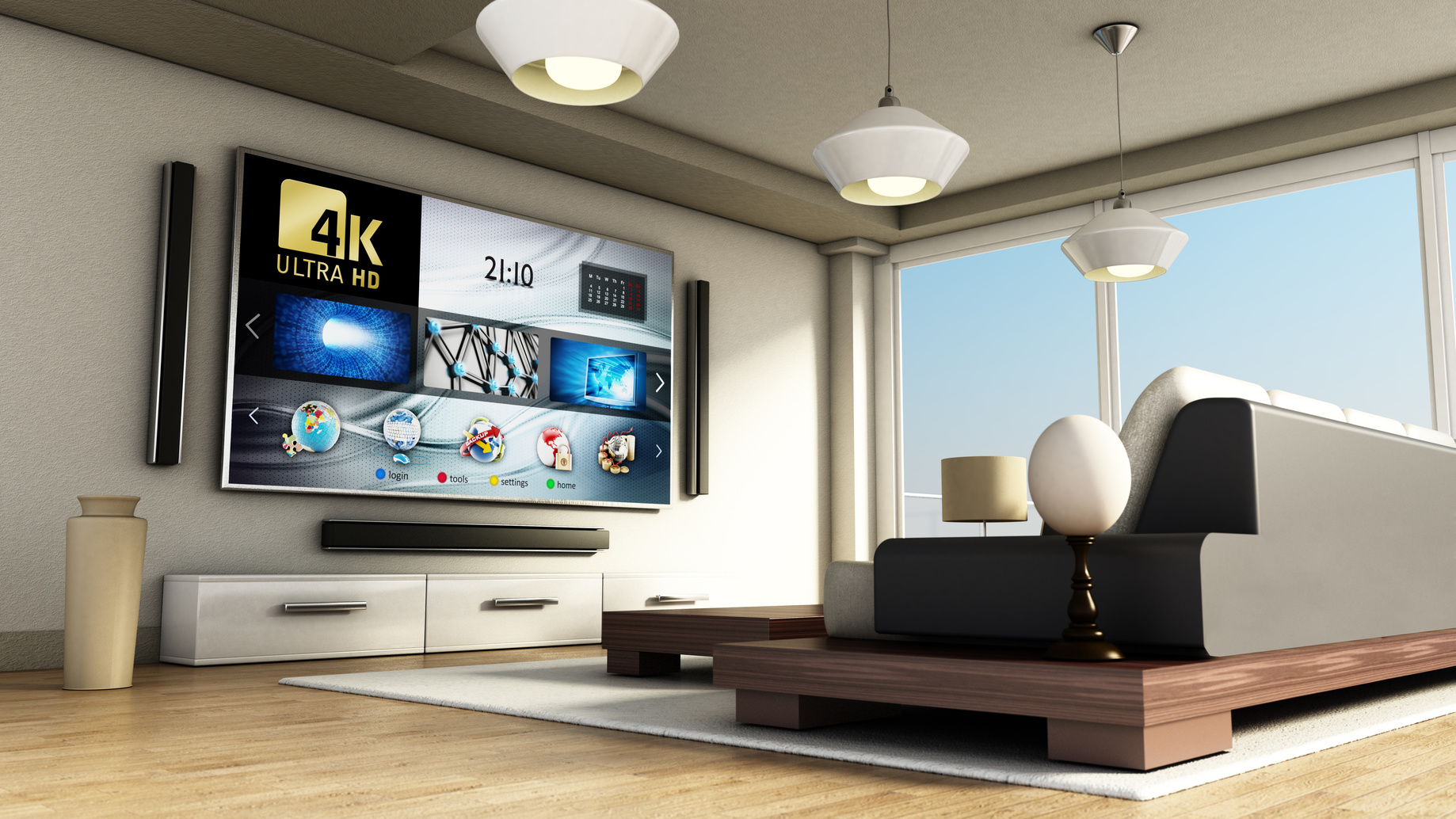 4K was everywhere at CES this year and the likes of Sony, LG and Sharp showcased their line-up of Ultra HD TVs that you can buy this year. But what's so great about them? 4K delivers four times as much detail as 1080p HD, which means crisper images, finer detail and simply put, it's just better. But despite the incredible TVs on offer, the most interesting aspect that came out of CES was the UHD Alliance. Recently manufacturers of 4K TVs have been trying to make not only the best TV, but snag the best deals with content providers. The UHD Alliance (made up of Netflix, Samsung, Dolby, Panasonic, Sony, DirecTV, Dolby, Warner Bros, 20th Century Fox) plans to change all that and get 4K into the homes of millions as standard, without all the one-upmanship.
LG Flex 2
It's a phone that bends, what's more to say? The LG Flex 2 is the second bendy LG phone but this is the one to care about. It features a large 5.5" P-OLED 1080p screen. The camera has 13 megapixels and inside it sports the speedy Qualcomm Snapdragon 810 processor. Impressively it's 'self-healing' and all those bumps and scratches on the back will disappear on their own. It also has a handy micro-SD slot to hold an extra 2TB of storage.
Driverless Cars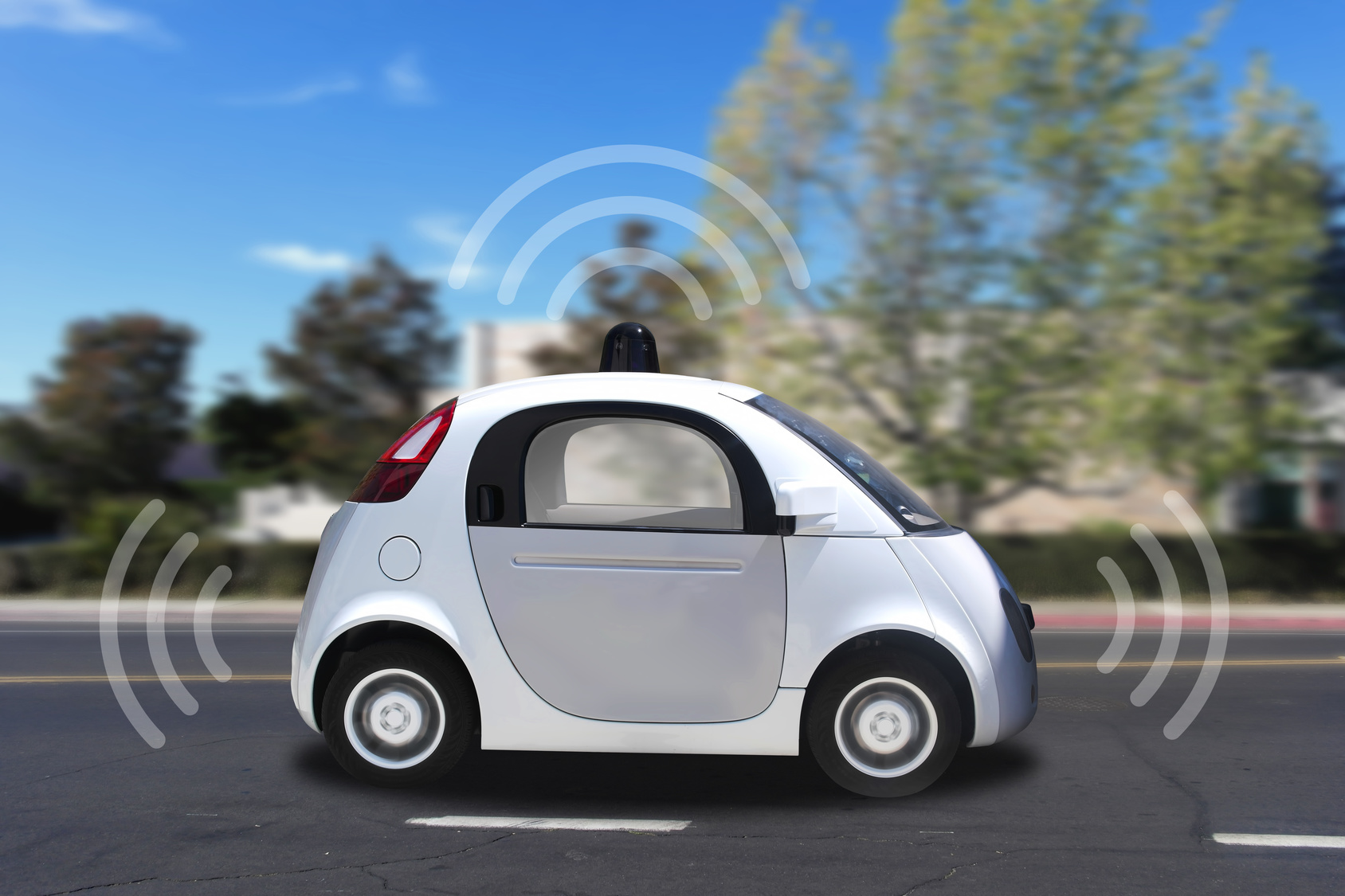 This year at CES, Mercedes showcased a concept car that was cocoon-shaped dubbed the F 015 Luxury in Motion. It certainly looked like it belonged in Minority Report or I Robot, but it shows how Mercedes expects our driving experience to be in the future. Inside the car are four seats that can turn to face each other, wood floors and LED displays, allowing for a very relaxing journey. Mercedes wasn't the only car manufacturer to showcase their auto automobile, Audi has a car that can be summoned at the touch of a button on a smartphone and BMW showcased its anti-collision tech, which you guessed it, prevents your car from crashing no matter how hard your try.
Other good products to come out CES were Razer's open-source Virtual Reality headset OSVR, Razer Forge TV, the Sony 4K action-cam and the US-only Sling TV that eliminates the need for a cable subscription.
Worst:
Lamborghini phone
It costs over $6k, it's heavy and reeks of pretension. 'Nuff said.
Baby Gigl
It's a sleeve to fit around your baby's bottle and it tells you how much milk your baby has consumed. Or you could just look at the bottle yourself.
Belty
It's a very ugly belt that automatically adjusts depending on how fat you are… er, how full you are. Whether you're sitting or standing, it adjusts accordingly, which in theory is practical and perhaps useful. But until it gets a facelift, no one will be buying it.
Other gadgets that were somewhat unusual were the plant pot that alerts you when you need to water your plants, the insoles that track your runs but can only be washed 35 times, and these monstrosities.