Do I File For a Trade mark?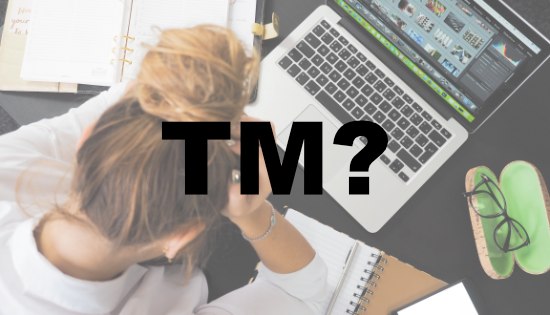 Do I File For a Trade mark?
What are the consequences of failing to register a trade mark for your brand? Throughout the journey of setting up and running a business you will have to decide; do I file for a trade mark?
Many might assume that it's not essential. Trade marks are only for the big brands and if something was to happen down the line, we'll be protected in other ways. Right? Well, as has been seen over the years, this isn't necessarily the case.
No matter how big or small your brand is, registered protection is a must.
While it is true that long-standing use of a trade mark can provide some protection, in the event of a conflict your life will be made much easier if you can point to tangible evidence of your rights on the Trade Marks Register. For an example of the potential unreliability of non-registered rights, we can turn to Peterborough United Football Club v Victoria Beckham.
Peterborough United Football Club had used their 68-year-old nickname POSH their merchandising for decades, but failed to register it as a trade mark. Then, in 2002, the club found themselves in an expensive legal battle with Victoria Beckham after she filed an opposition to Peterborough's application to register the nickname, based on her established POSH SPICE brand.
This case was not resolved until 2008, when club chairman Darragh MacAnthony revealed that Peterborough had given up the fight over the POSH brand and that the club would move forward with an alternate nickname, THE BLUE ARMY. This dispute stands as an important reminder that without sufficient protection, you are vulnerable to challenges that may result in you losing the ability to use your own brand name and result in a costly re-brand.
Another case of two larger scale companies battling it out is that of Sofaworks v DFS. In December 2013, Sofaworks re-branded from CSL. Despite having acquired the SOFAWORKS name in 1996, they didn't attempt to register it as a trade mark until September 2013. By this time, DFS had developed its SOFA WORKSHOP brand and consequently brought about legal action against Sofaworks. The Intellectual Property Enterprise Court subsequently ruled that the SOFAWORKS name infringed upon DFS's SOFA WORKSHOP brand.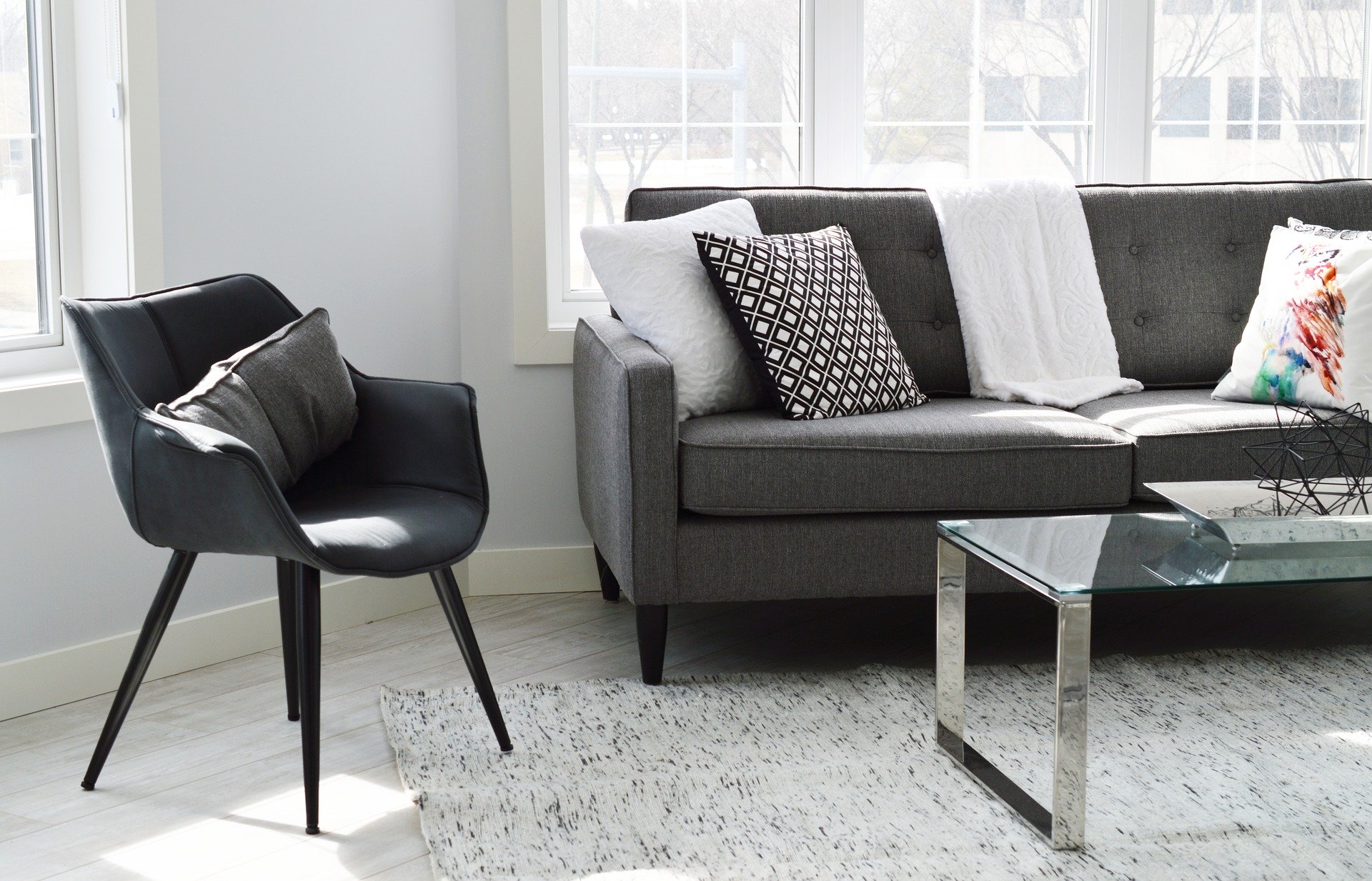 This forced Sofaworks into a costly re-brand, adopting the SOFOLOGY mark. This example further demonstrates the consequences of investing financially in a particular brand without the appropriate trade mark protection. Irrespective of the size of your firm and the length of time you have been operating, seeking legal advice regarding your intellectual property is essential to avoid falling into the same pitfalls as the aforementioned companies.
In summary
Registering your name, logo or other branding as trade marks is the most effective way to protect the investment made and recognition built up in your brand. A company's trade marks is one of its most valuable assets. They are the defining tools used to identify and promote your services or products.
Registration starts from as little as £500 and last for 10 years. Protection can be renewed indefinitely. Failure to register your trade mark can, as shown by the examples above, result in you losing the ability to use it, or being unable to stop copying which can damage sales and exclusivity.
The process of registering a trade mark can be quick and easy by using MW Trademarks. Head over to https://mwtrademarks.com/contact-us/ for a free consultation and secure you brand's identity.